Branding +/- Websites
You've just discovered the enjoyable way to get a professional online presence
Increase your visibility, engagement and revenue with a strategically designed brand across your social platforms and website. Full service includes communications strategy, branding, website design and build, web content creation, photography, email marketing set-up, social media branding and website training.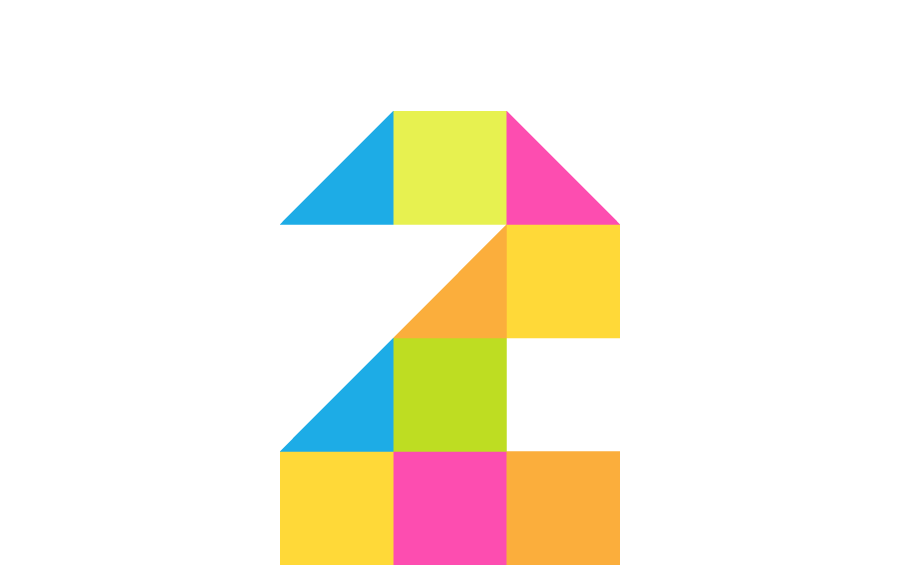 I offer six spots a year for bespoke branding and website design and build. Booking now for 2020.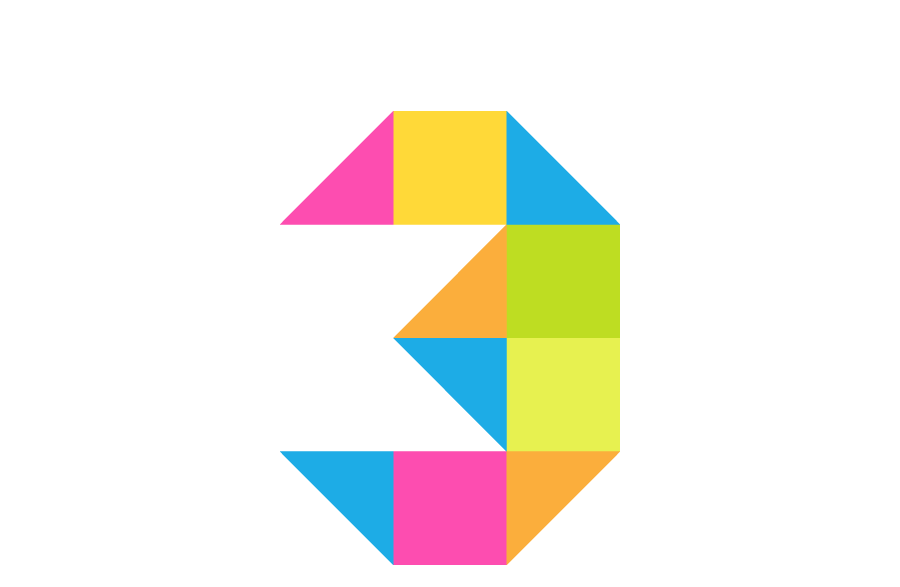 There's no neat and tidy packages here! I know that each client has different needs, goals and requirements.
So how much?
Clients tend to invest between £1-4k with me depending on the project's specifications.
Too much?
Head over to my training and workshops section for a cheaper alternative to looking good online.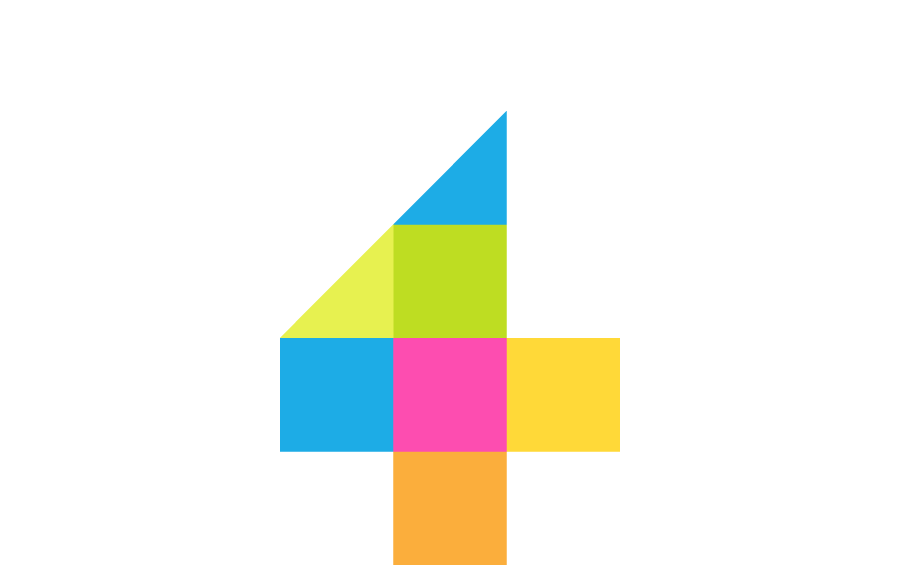 FREE phone consultation then…
Every bespoke branding and website project starts with a questionnaire and a face-to-face workshop (can be on site or online video).
This is a strategy workshop where we plan out your project; from your business and personal objectives to your audiences goals, reviewing the competition, the marketplace, as well as your branding needs.
This results in a top level specification document which outlines what we're going to do together. It includes the branding brief, website spec and all project deliverables and we agree this together.
To build your best future, it's all in the planning.
Cost £250
Interested in finding out more about the process?